Turin Tales

Your charming suites
Turin Tales offers you a stylish stay, in a welcoming boutique atmosphere created with attention to detail.
Each suite has its own distinct character, inspired by famous historic figures who once lived in Turin. Each suit is furnished with carefully selected antiques, custom-made furniture, and high-quality fabrics and upholstery, to create a unique and exclusive environment. All six suites are located on the same floor: a characteristic that makes the suits a particularly suitable solution for small groups. We are located in the historic centre of Turin, close to Piazza Solferino, and within walking distance of the city's key attractions.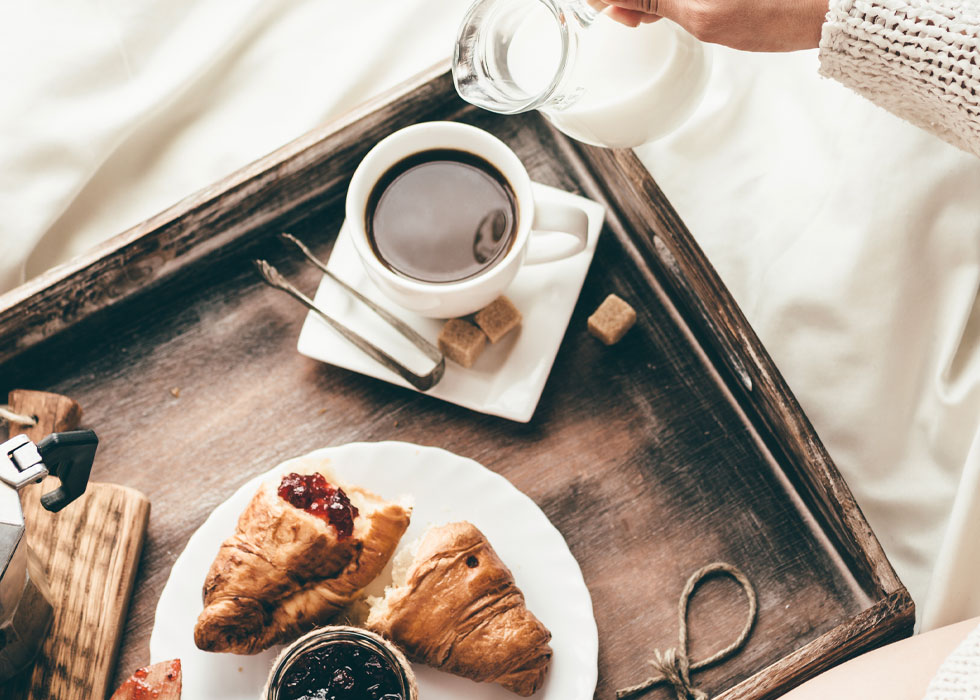 Services
Each Turin Tales experience is tailored to your needs. We have been organising events for years and can share our knowledge of Piedmont with you to ensure your stay is memorable.
Find out more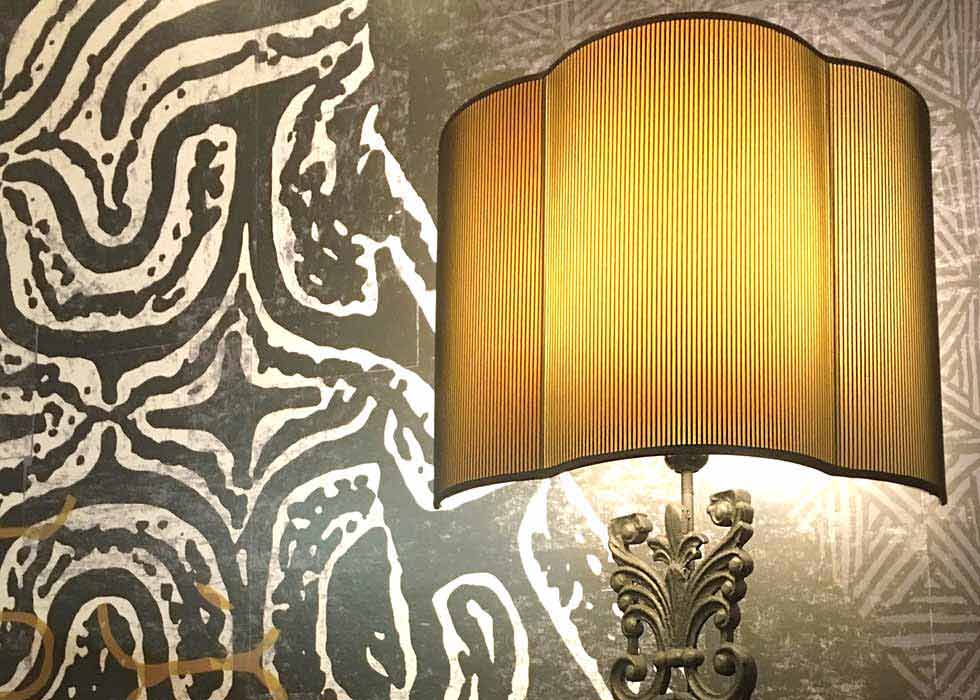 Turin
City of the Risorgimento and Italy's first capital city, home of gourmet food, contemporary art and cinema. Turin is a thousand facets incorporated into one, unpredictable and ever elegant city. Open to endless stories and, above all, to give life to yours.
Turin Tales is located in the heart of the city's historic centre, just a short distance from its two main railway stations: Porta Nuova and Porta Susa. Your ideal base to visit Turin and Piedmont.